I have.
Quote:
But I hear the expression "Jewed down" all the time - which is definitely a derogatory slur against ... guess who?!
Ever tried to buy something from a Jew?
I have.
Quote:
I think we should start a new thread dedicated to new derogatory slurs against azchurchmousedroppings.
OOOOOO oooooo OOOOO!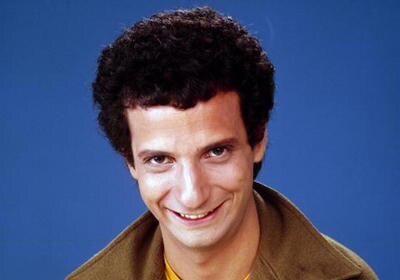 Is someone asking for racial slurs?
I am the man for the job!
Please?
Pretty please with a cherry on top?
Who do I send my resume to to get this impotent job?
Now, one must keep in mind that if y'all proceed in throwing poop at members that I am a 17th level monkey poop throwing black belt.
Able to take the poop thrown at me, add a little spit and mucous, and turn it into a big smelly GEM of a shit!
Don't whine like a little girl if someone lobs it back.
(must one report a post to get the mods attention to a post?)