Trump on North Korean Threat: Military Solutions Are 'Locked and Loaded'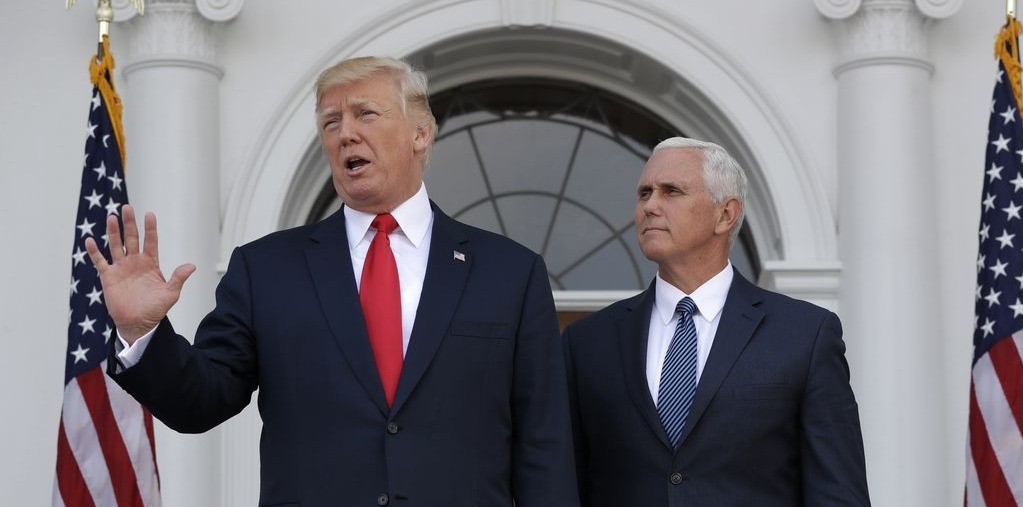 President Trump issued yet another warning to North Korea Friday morning, saying the U.S.'s military solutions are ready to respond.
"Military solutions are now fully in place,locked and loaded,should North Korea act unwisely," the president tweeted. "Hopefully Kim Jong Un will find another path!"
The president on Thursday told reporters his threat of "fire and fury" may not have sent a clear enough message.
"Maybe it wasn't tough enough," he said at his Bedminster golf club.
"I will tell you this: if North Korea does anything in terms of even thinking about attack — of anybody that we love or we represent, or our allies or us, they can be very, very nervous," Trump warned. "And they should be, because things will happen to them like they never thought possible."
The president said his threats are "not a dare."
"[Kim Jong Un is] not going to go around threatening Guam and he's not going to threaten the United States and he's not going to threaten Japan and he's not going to threaten South Korea. That's not a dare, as you say. That is a statement of fact," Trump said.
Defense Secretary Jame Mattis also issued a stark warning to North Korea, saying in a statement that the "DPRK should cease any consideration of actions that would lead to the end of its regime and the destruction of its people."
North Korea has vowed to launch four intermediate-range missiles that would land in the sea around Guam.
Does it really take a brain trust to know that you don't taunt, goad and dare a bully? Li'l Kim is a bully - let him have his braggadoccio - I'm sure Trump understand that character trait well enough - and it will go just go along as it has. If you push his buttons, he's just off his rocker enough to start something. Now, I'm not afraid of losing a war with NOrth Korea -it's clear we would win. But do want to?! We don't WANT to have a nuclear war with ANYBODY winning do we?
Why doesn't our loudmouth-in-chief just shut the fuck up?!