It's not a political caricature
-------------------------
It's a party about sardines in the city of benavente, it's all free.
To offer 50000 kg sardine
_________ 10000 pieces of bread
5000 liters wine
* Sardine bread wine is free for Portuguese and foreign ppl
.................................
Then there's the bullfight party with 30 toilets olé olé
Every year in the city benavente make this party in 2015 goes in the 47th edition.
Is a real publicity.
------------
In the picture of the advertising once a horse a bull and the man bullfighter.
The bullfight in portugal the portuguese man takes the bull by the horns is portuguese tradition, do not know if you saw the bullfight on tv the portuguese bullfight
__________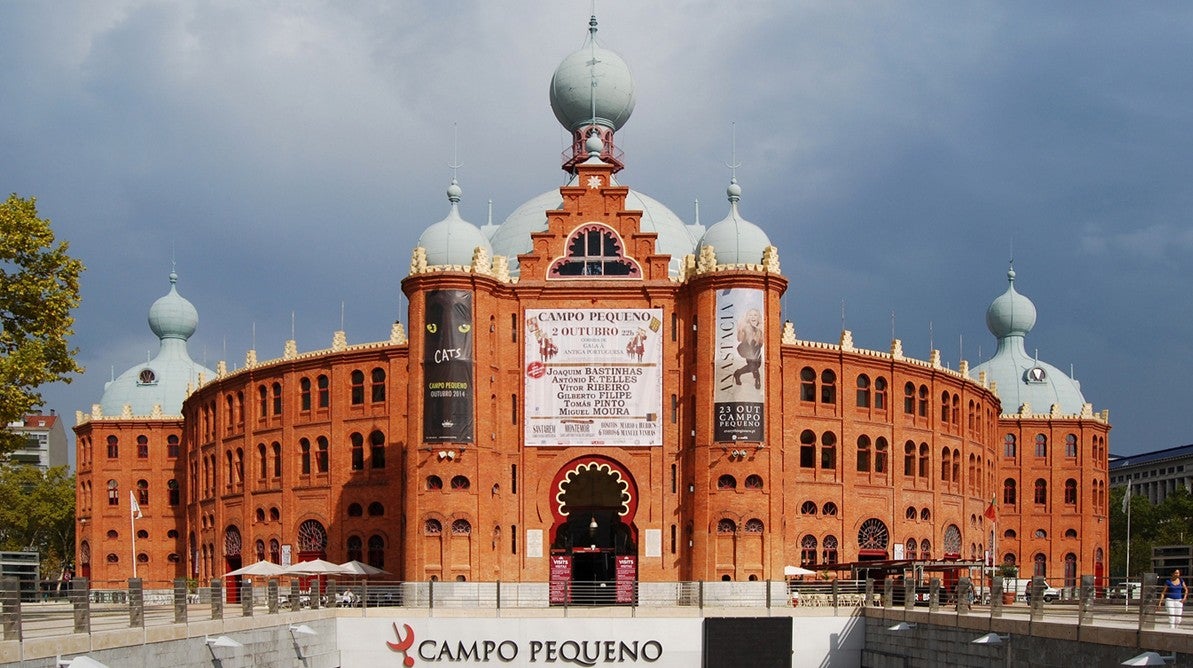 This photo is the small field in lisbon, there are bullfights there are more bullfighting areas all over portugal.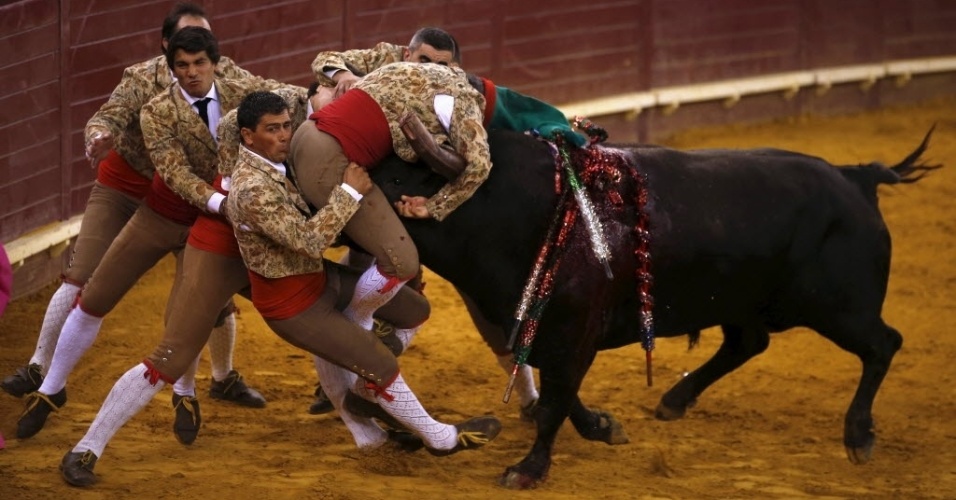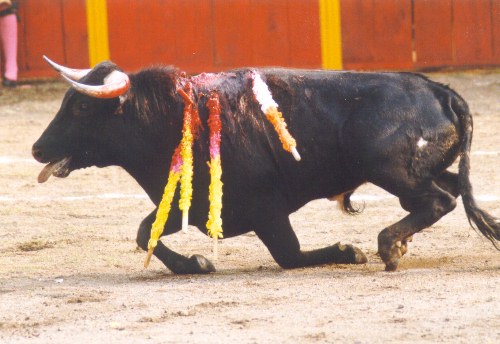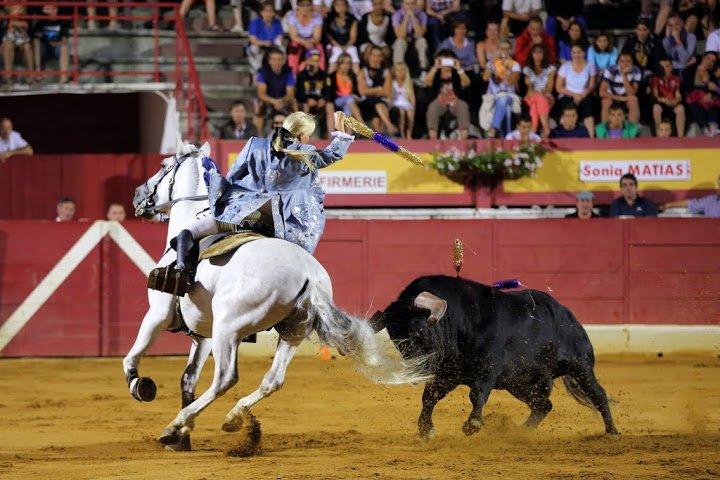 tourada portuguêsa